Enlightened Fire Solutions' experience and track record is reflected in the vast range of projects we have completed that cover both new and existing buildings over the last 20 years.  We work across a wide range of industries providing our expertise to ensure that buildings are designed or upgraded to fit the needs of the client as well as being safe and compliant.
Involving a Fire Engineer at the preliminary stage of design means the most cost-effective decisions are made early saving you money. Our aim is to work with you to provide easily understood reports, plans and specifications.
No matter what sort of commercial building you own – office, retail, industrial, hotel or motel or any type of special purpose building, be it single or multi-level, Enlightened Fire Solutions can help.
Our aim is to protect people, property and the environment while ensuring that our plans and specifications support lasting economic and commercial outcomes for the building owner. We will work closely with you to understand your current needs as well as future needs to create flexible and functional designs.
Our experience ranges from small suburban buildings, large retail outlets, high rise multi-storied buildings to shopping malls.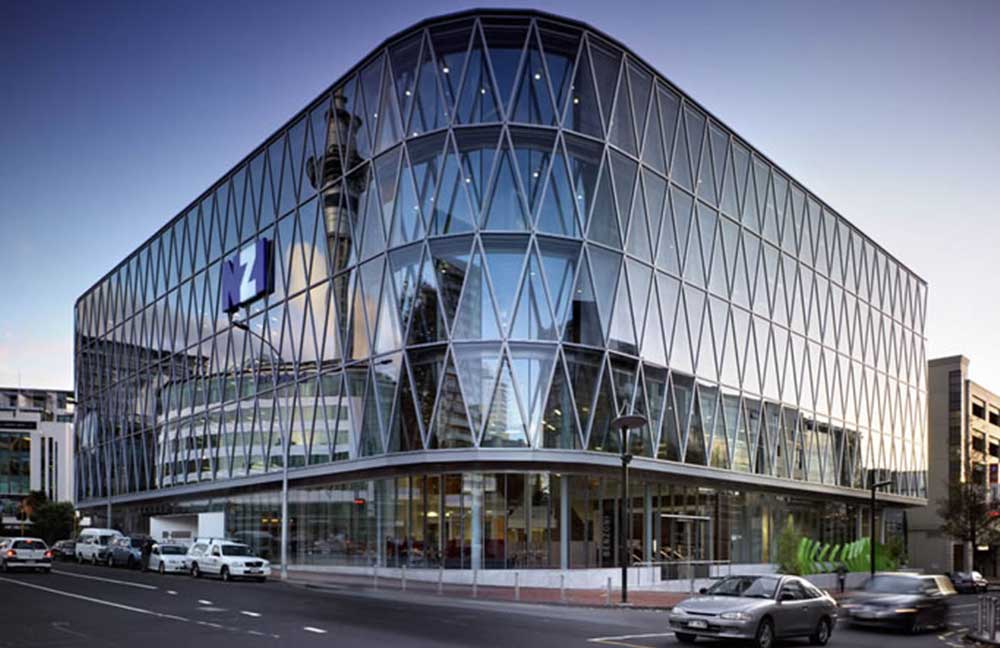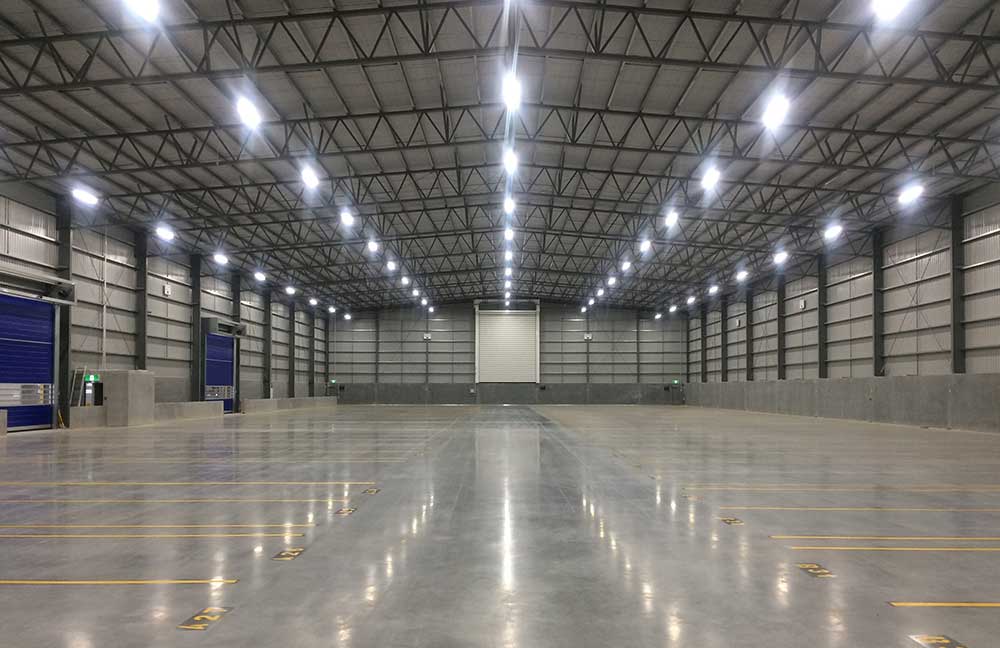 Warehouses / Bulk Storage
Enlightened Fire Solutions will work with the tenant and/or the building owner to design solutions that are beneficial for all parties. Factors such as total floor area, risk group, building height, materials being stored, and storage height required are all taken into consideration when designing a fire solution.
We will work closely with you to understand your current needs as well as future needs to create flexible and functional designs.
In the design process it is important that extensive communication is undertaken to understand the desired layout and activities undertaken in the building – Questions like are there sleeping rooms? Will there be sedation of patients? Can patients self-evacuate without assistance? These and many other factors need to be considered when designing a comprehensive fire solution to achieve New Zealand Building Code compliance.
We have designed many successful projects for new and existing buildings around New Zealand ranging from dentists and doctors right through to hospitals and aged care facilities.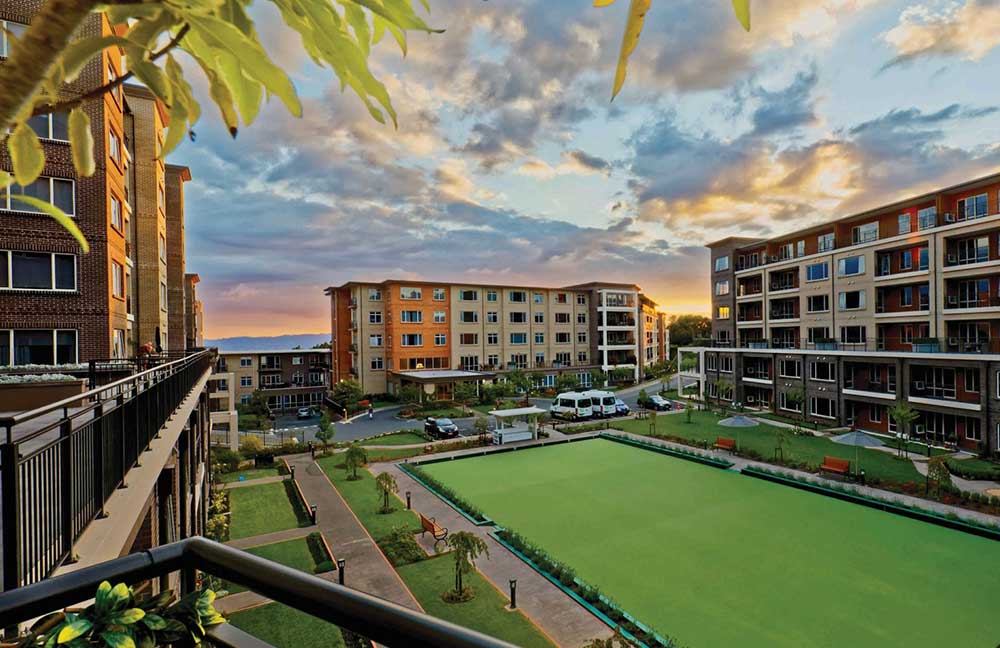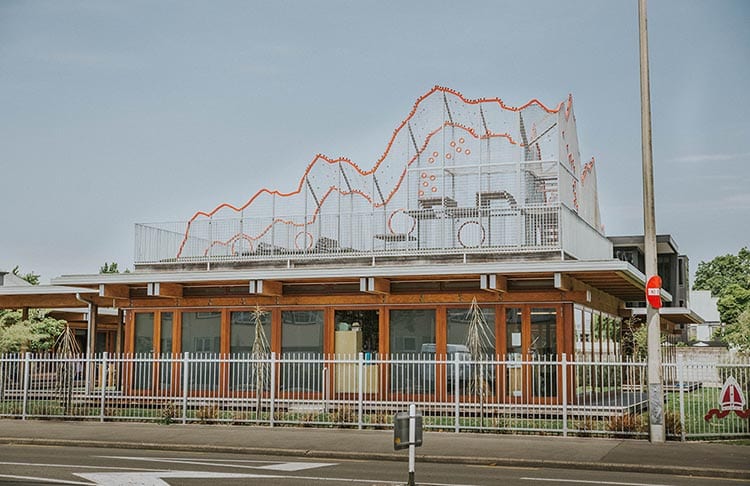 As educational buildings are deemed public spaces due to the large number of people using the buildings, the fire requirements are more stringent than commercial buildings. 
Our goal is to aid in the design of buildings that allow better teaching and learning opportunities, reduce operating costs and allow for future expansion.
We have designed many successful expansion projects for growing campuses around New Zealand ranging from early childcare centres to Universities.
The restoration of Heritage or historical buildings is a real passion of ours. We have the knowledge and experience as it can be a challenge to try and preserve the unique artifacts and original design of the building while trying to incorporate compliant fire safety and systems.
Our goal is to design solutions to ensure that the beauty of the building is maintained as well as making sure that occupants are safe and the building protected. We do all this while being sensitive to the heritage value of the building.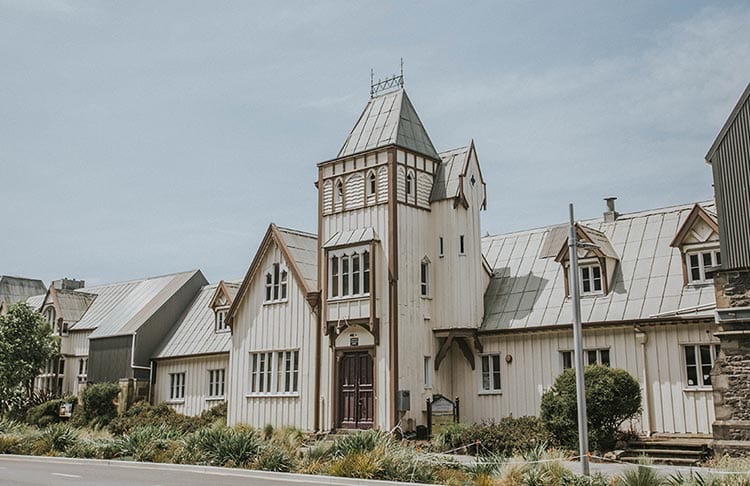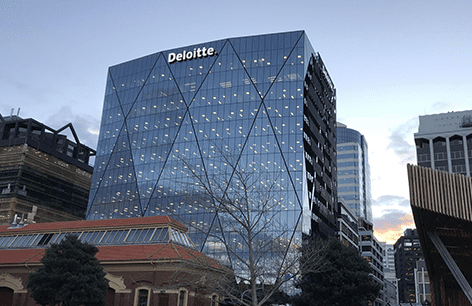 Buildings can be multi-use and incorporate different uses and risk groups such as hospitality, retail, office use, or car parking for example.
We aim to provide strong design without compromising safety by giving solutions for the building as a whole that allow building owners the flexibility to decide as well giving options that can add significant value as well as reduce building costs.
We provide technical and cost-effective design solutions to a wide range of residential projects including multi-unit dwellings, apartment buildings and aged care facilities.
If a building or part of a building is used for sleeping our fire design takes into account the other activities undertaken within the building, the nature of the building materials and the number and mobility of the occupants in the building to ensure safety.
Our aim is to develop solutions that are safe and meet our clients need for function or cost.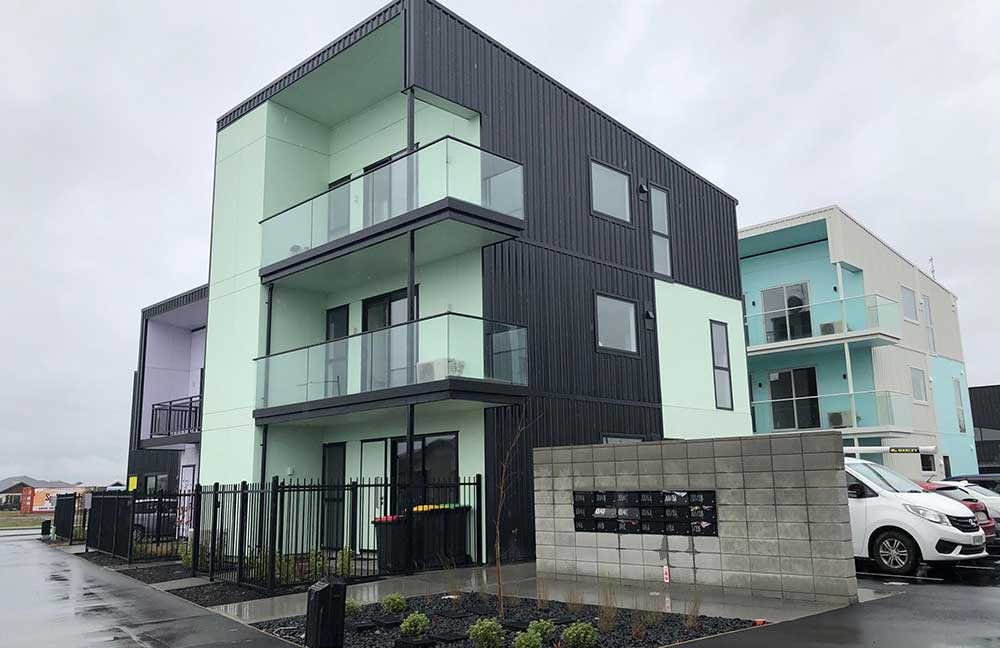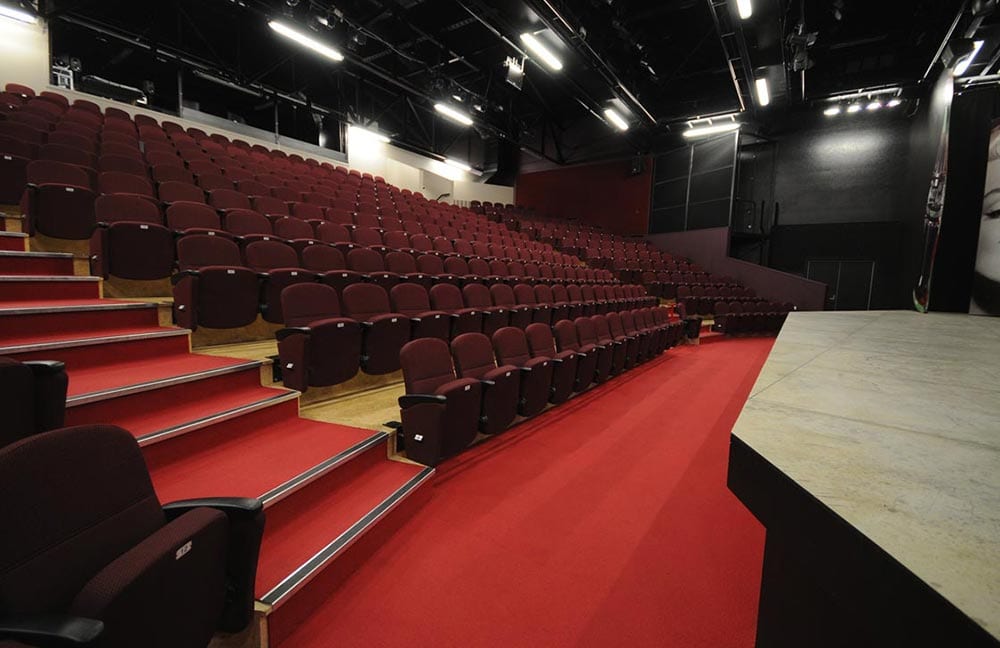 Halls, Theatres, Cinemas, Churches, Child Care Centres, Stadiums and other crowd use buildings have particular fire safety issues where people congregate or participate in group activities. We aim to help design buildings that are carefully balanced to meet the needs of the owner and end user without compromising on safety, durability and sustainability.
We have the experience and capability to work on these challenging projects.
We ensure that all occupants are safe and that all fire requirements are met while still maintaining the style and design of the tenancy fit-out you desire as the look and layout is one of the most important aspects of the business.
Our aim is to work with your design team to ensure a compliant solution which considers the new attributes in the building such as occupant loads, fire alarm systems, internal surface finishes and travel distances.
We'll work with you to design solutions that balance the needs of both the tenant and the building owner whether it is a new premise or modifying pre-existing locations.