Specialists in Fire Engineering
At Enlightened Fire Solutions we have first class knowledge of all aspects of Fire design, reporting, modelling, investigation and training.
We work with a wide range of industries
Enlightened Fire Solutions' experience and track record is reflected in the vast range of projects we have completed that cover both new and existing buildings over the last 20 years. We work across a wide range of industries providing our expertise to ensure that buildings are designed or upgraded to fit the needs of the client as well as being safe and compliant.
"At Enlightened Fire Solutions, we are leaders in fire engineering and provide services and solutions to a wide range of clients throughout New Zealand"
Working with architects, engineers, building owners and developers as well as local authorities and the Fire Service, we ensure that buildings are designed and constructed to meet fire safety requirements and achieve building goals, objectives and legal responsibilities.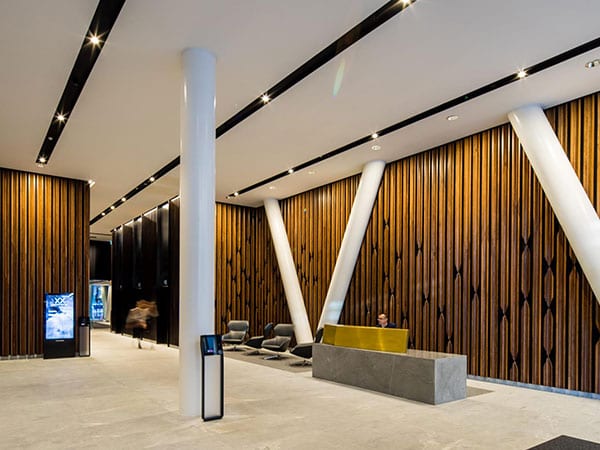 A multi-storey 17,500sqm office development located in a prime location in central Wellington.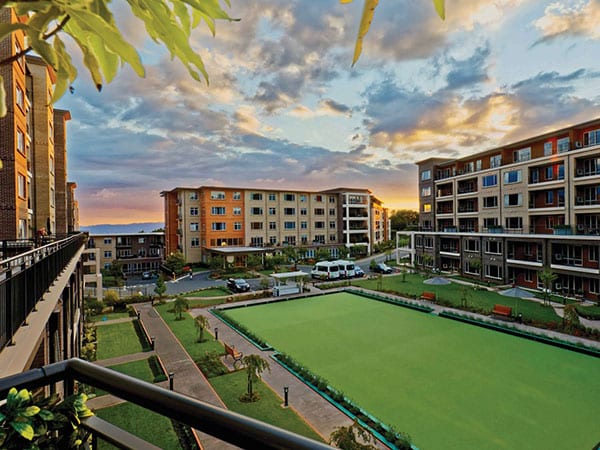 Ryman Health Care Birkenhead
We worked with Ryman to ensure that the buildings and all facilities are safe and compliant whilst ensuring it is treated as a person's home.